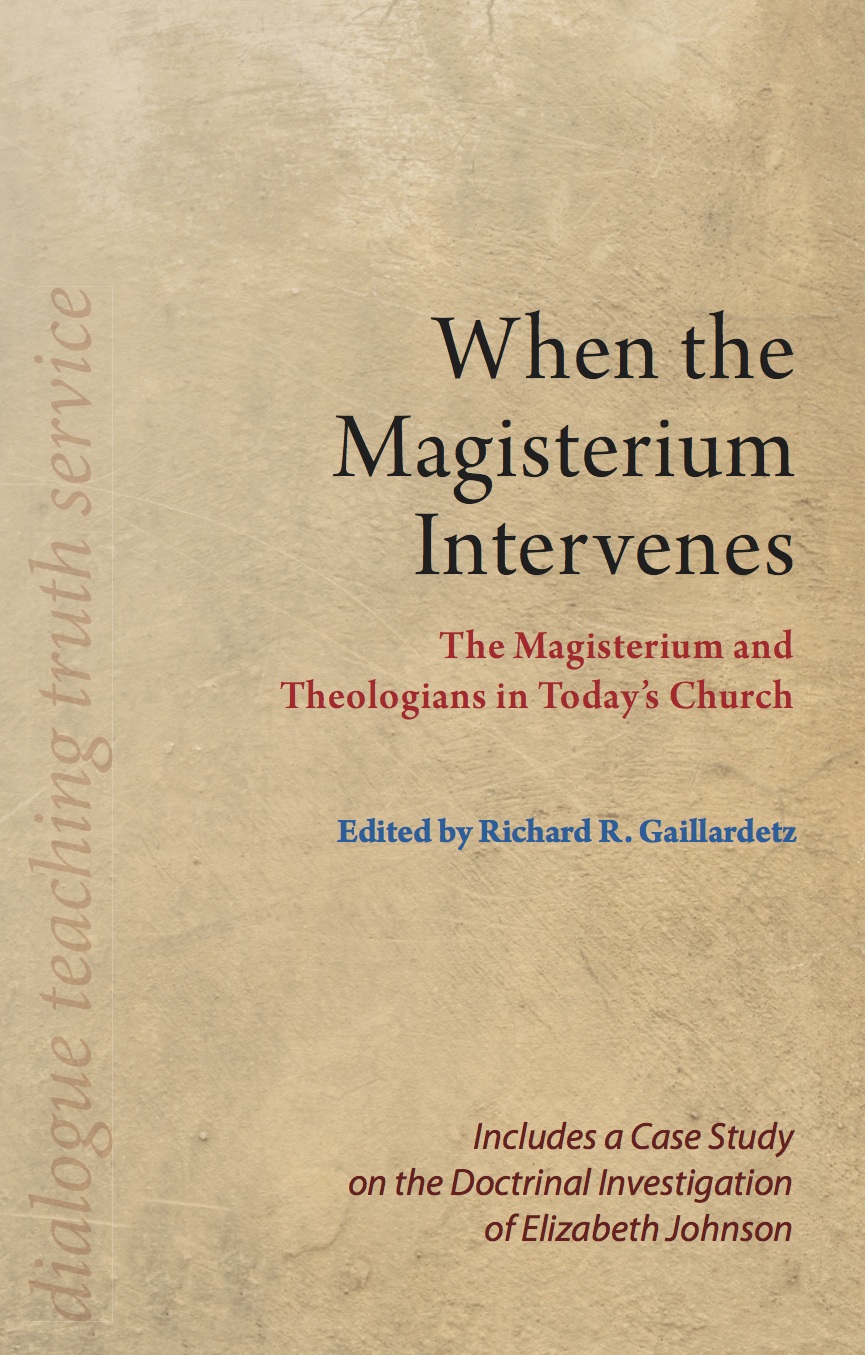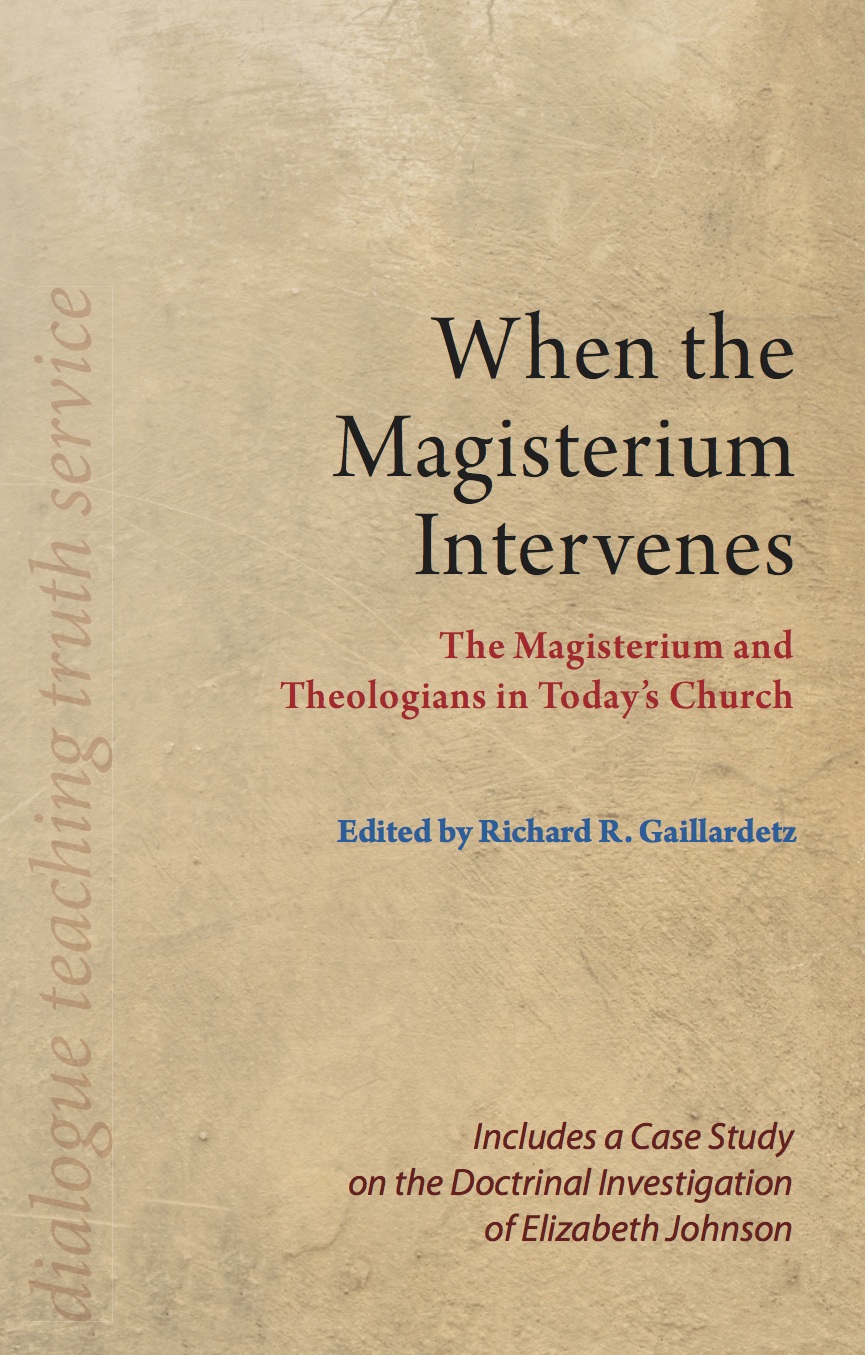 When the Magisterium Intervenes (PDF)
Richard R. Gaillardetz is the Joseph McCarthy Professor of Catholic Systematic Theology at Boston College. He holds a PhD in systematic theology from the University of Notre Dame. He is the author of seven previous books, including By What Authority? A Primer on Scripture, the Magisterium, and the Sense of the Faithful (2003) and (with Catherine E. Clifford) Keys to the Council: Unlocking the Teaching of Vatican II (2012), both from Liturgical Press. He is presently the vice president of the Catholic Theological Society of America. "These fine essays by major Catholic ecclesiologists shine the bright light of informed common sense upon the vexed question of when and how the teaching authority of the church should insert itself into theological debates." Paul Lakeland Aloysius P. Kelley, SJ, Professor of Catholic Studies Director, Center for Catholic Studies Fairfield University
Shipping Details
Shipping Details
When the Magisterium Intervenes gathers contributions from leading Catholic scholars on the exercise of the church's official teaching authority in today's postmodern context. Noted experts in their fields cover
many topics, including the investigation of theologians that has occurred in recent years, canonical perspectives on such investigations, the role that women religious have played in these issues, the place of the media when problems arise, and possible future ways forward.
The book concludes with "The Elizabeth Johnson Dossier," a set of documents essential to understanding the case of Elizabeth Johnson, CSJ, whose work was recently the subject of criticism by the United States Conference of Catholic Bishops.
Contributors include James Coriden, Richard Gaillardetz, Anthony Godzieba, Bradford Hinze, Colleen Mallon, Gerard Mannion, Vincent Miller, and Ormond Rush.
99 in stock