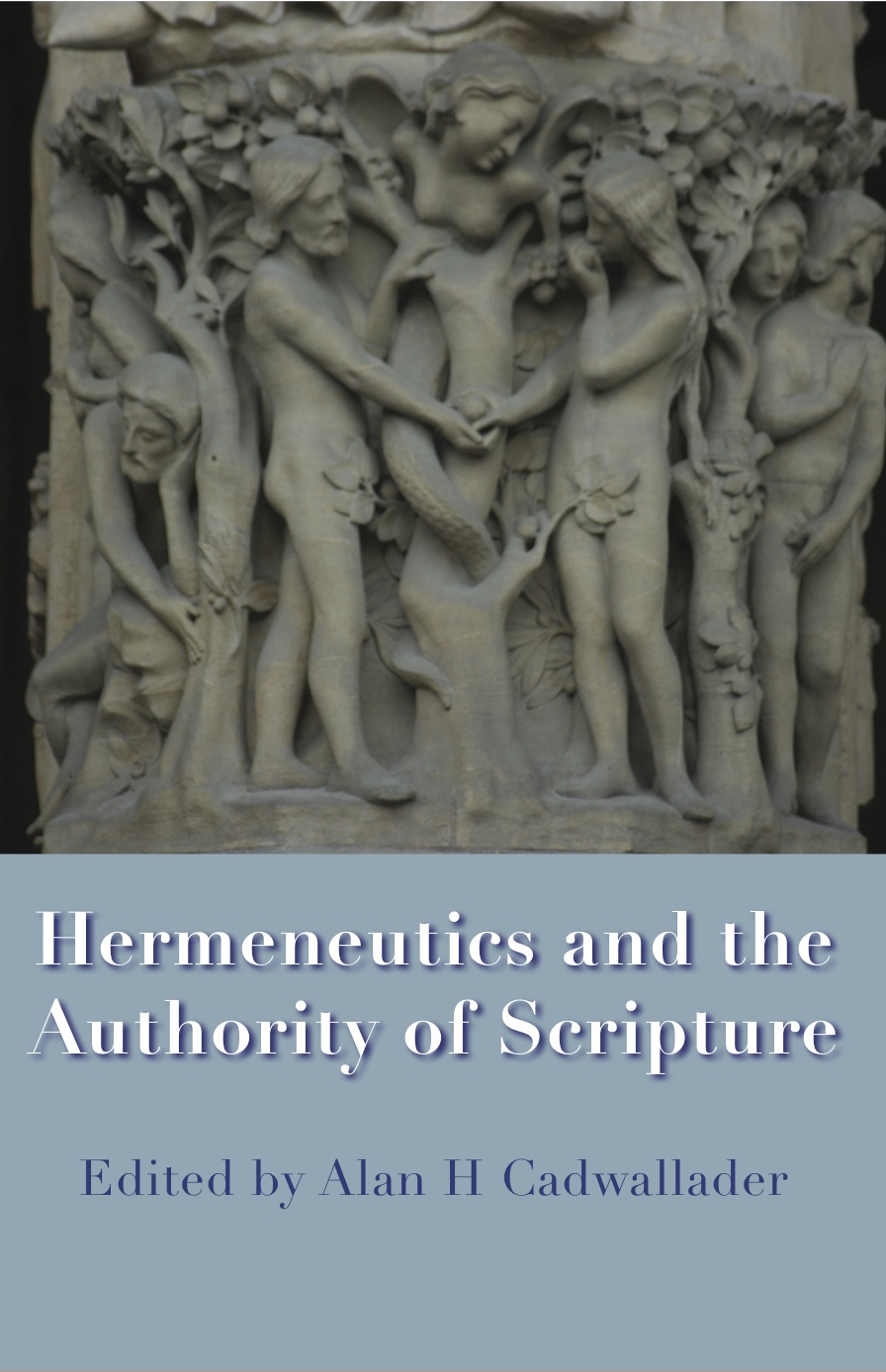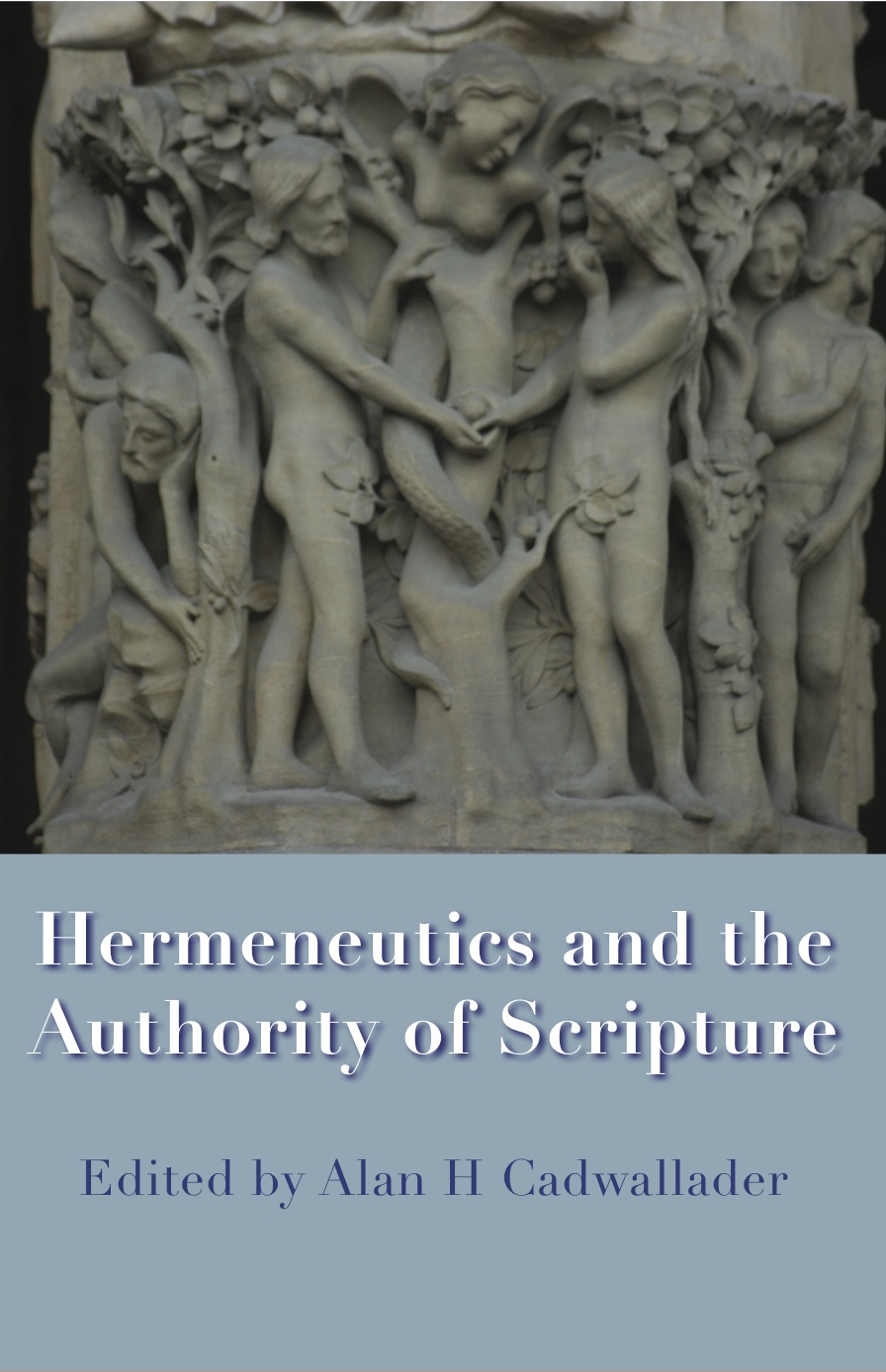 Hermeneutics and the Authority of Scripture (PAPERBACK)
The question of hermeneutics now dominates all disciplines of human knowledge and its construction. It has moved from a concentration on how to apply the results of research knowledge to considerations of the frameworks by which we conduct research as a meaningful exercise. The study of the Bible is not exempt from these developments. The essays in this collection amply testify to the breadth of frameworks that are now being applied to the Bible and the development of ethical awareness in the construction of knowledge. The reader will find engagements with the Bible informed by developments in science, law, ecology, feminism and linguistics. Key ethical issues about violence, fundamentalism, anti-semitism and patriarchy are directly addressed as inextricably involved in the interpretation of the Bible, on the understanding that both Bible and interpreter must be responsible and accountable in today's world. Critical analysis of the Bible is no different, even when there is a pre-disposition or confessional commitment to treat the bible as sacred scripture. Biblical research is inextricably affected by those epistemologies and ethical sensitivities that inform understanding and the search for meaning in our contemporary world.
176 pages
Shipping Details
Shipping Details
Alan H Cadwallader is Senior Lecturer in Biblical Studies at Australian Catholic University in Canberra and author of Beyond the Word of a Woman, ATF Press, 2008.
94 in stock