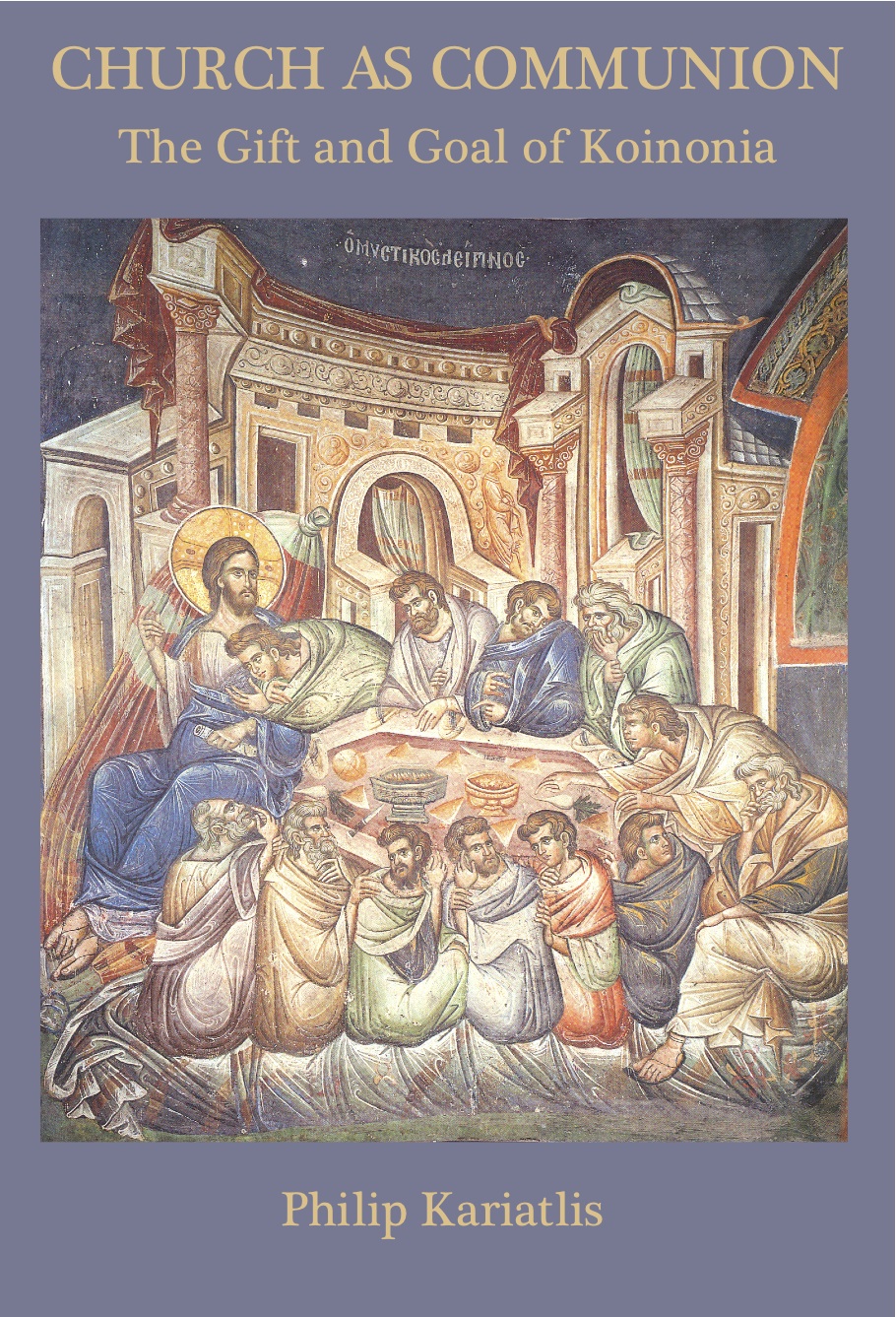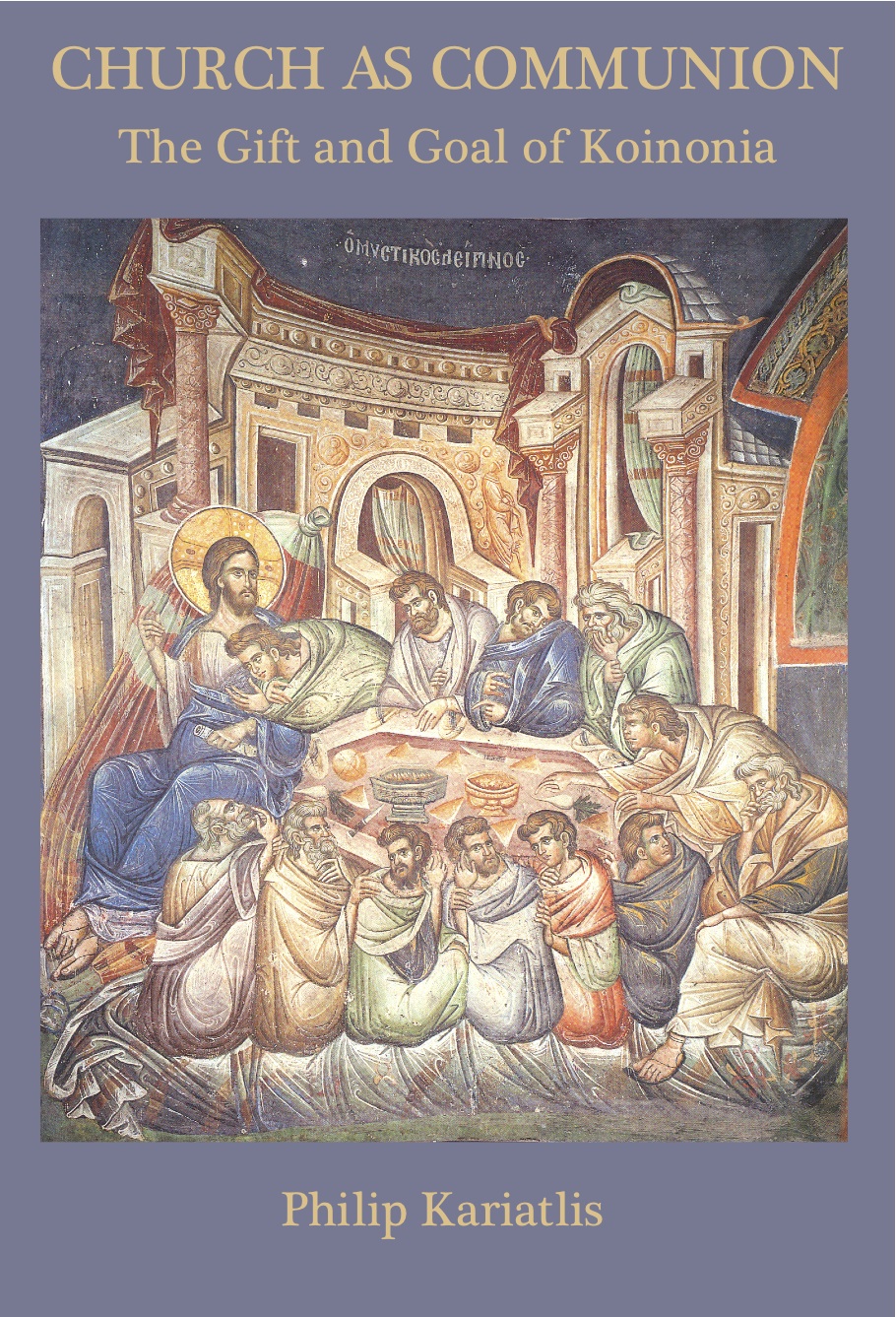 Church as Communion (pdf)
Philip Kariatlis is a lecturer of theology at St Andrew's Greek Orthodox Theological College, Sydney, Australia. In 2010 he received his doctorate in Ecclesiology from the Sydney College of Divinity. His research interests lie in Church doctrine, specifically its existential and salvific significance. He translated the doctoral dissertation of Archbishop Stylianos (Harkianakis) entitled The Infallibility of the Church in Orthodox Theology (2008). He is a member of the Faith and Unity Commission of the National Council of Churches in Australia.
288 pages
Shipping Details
Shipping Details
This book innovatively explores the notion of koinonia for understanding the nature and function of the Church. Since the Scriptures assert that the Church is 'the Church of God', God's communal mode of existence is looked at—namely, God who is a communion of three hypostases relating to one another in an interpenetrating koinonia of infinite love—as a way of understanding the very being of the church as communion. Such a notion of koinonia, far from having anything to do with socio-political understandings, suggests that it is a foundational gift bestowed from above to the world as the solution par excellence to the impasse of isolationism. More often than not, however, such an ecclesiology of communion has not taken seriously the historical reality of the Church living within the fallen world along with its ceaseless temptations, divisions and even sins in history. In this way, it becomes apparent that a dialectic needs to be acknowledged in the notion of communion as both foundational gift from God, and yet one still to be fully realised. Accordingly, this work shows that the Church is not only as the gift of God's miraculous presence here on earth. The Church is also constantly striving to exist epicletically until such time as it will fully experience the final consummation in God's eschatological kingdom. An examination of this double dimensionality of the Church is undertaken in order to assess if this is in line with the Scriptural witness of the ekklesia. Having established the gift-goal dialectic in the notion of koinonia in the New Testament Church, the study then traces the trajectory of this dynamic approach to koinonia in the Church's worship and authoritative structures. This promises to cast both a deeper light on, and a more realistic solution to ecclesiological problems within the life of the Church today, allowing for the Church's constant renewal.
100 in stock