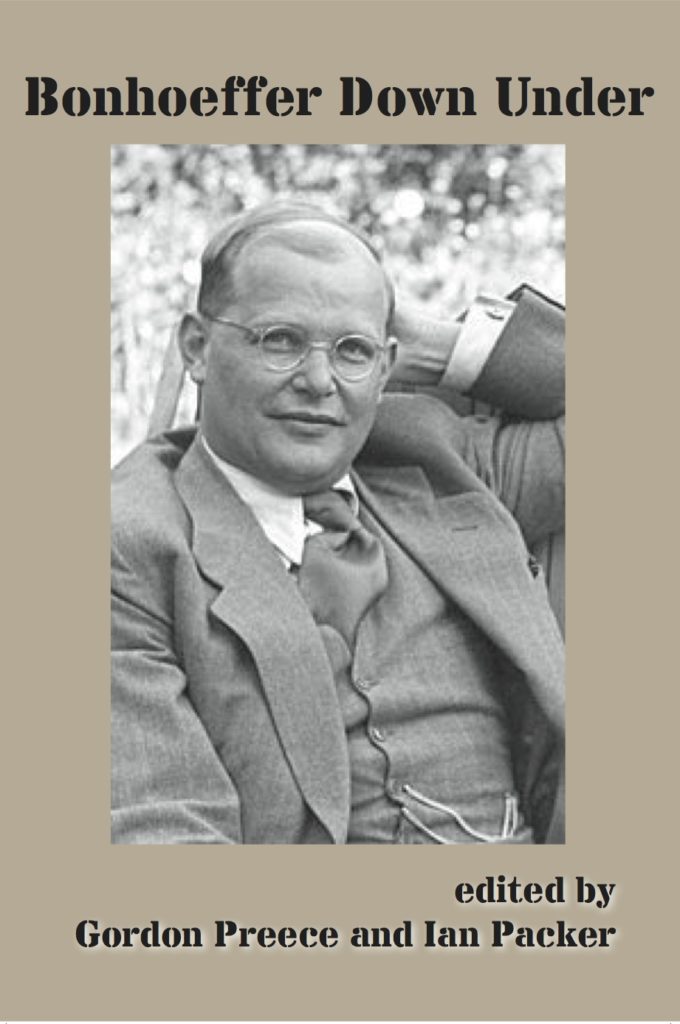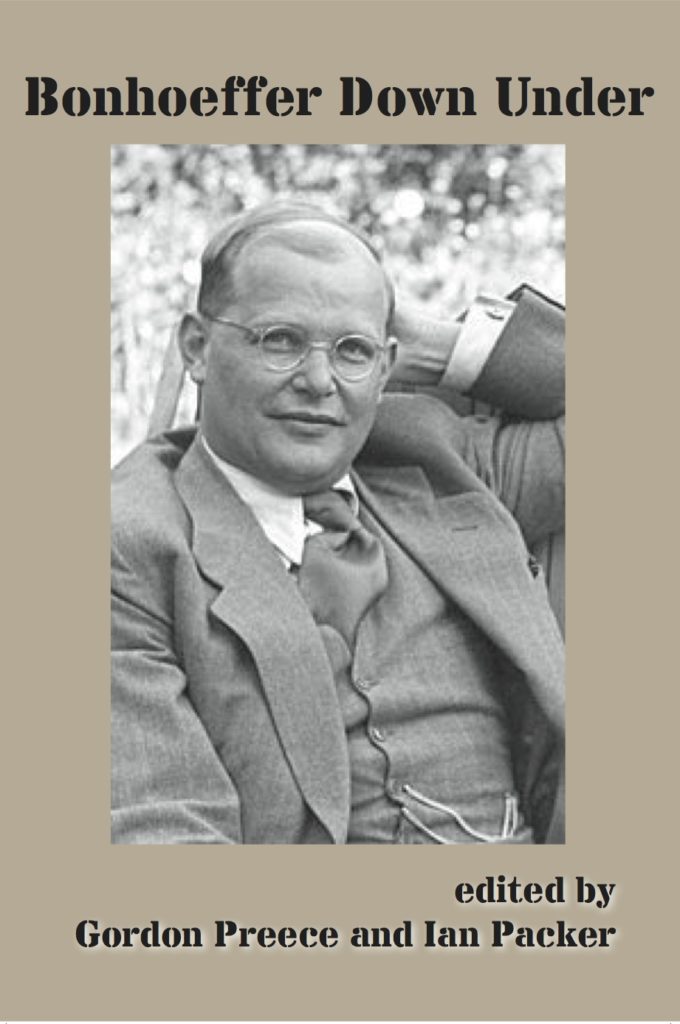 Bonhoeffer Down Under (eBOOK/ePUB)
Reverend Ian Packer has a BA from Murdoch University and an M Div from Ridley and Morling Colleges. He is an ordained Baptist pastor who has lectured for Macquarie Christian Studies Institute and is now assistant Director of Ethos: EA Centre for Christianity and Society. He is also currently a PhD student in Theology at Charles Sturt University in the Public Ethics of Vocation. He is married to Libby and has four teenage children. Reverend Dr Gordon Preece was a youth worker, assistant minister and rector at several Anglican churches in Sydney and is now part-time Priest-in-Charge at Yarraville Anglican Parish, Melbourne. Academically, he lectured part-time at Morling Baptist College Sydney and was Director of the Centre for Applied Christian Ethics at Ridley Melbourne and Director of Macquarie Christian Studies Institute. Most recently Gordon was Executive Director of Urban Seed, a ministry of hospitality and advocacy for homeless people in Melbourne. He is currently part-time Director of Ethos: EA Centre for Christianity and Society as well as ethics consultant for Christian Super, and visiting lecturer in ethics for Ridley Melbourne and business ethics for the School of Applied Finance at Macquarie Univer- sity. He is author/editor of 12 books with two more due in 2012. He is also editor of Zadok Perspectives and Equip magazines and co-editor of Engage email. He is married to Susan and has three recently married children. He has been reading Bonhoeffer since his late teens. Foreword by Rabbi Aviva Kipen.
Shipping Details
Shipping Details
If Protestants had saints, Dietrich Bonhoeffer—martyred under Hitler on April 9, 1945 just days before the Allies reached his con- centration camp—would be one of the first canonised. Not just his unsought martyr's death, but his life's movement from privilege to growing identification with the suffering, his courageous return from the safety and beckoning success of the US to Germany, his work with the Confessing Church and, more controversially, with the un- derground resistance in the plot to assassinate Hitler, all argue his case for canonisation.
Bonhoeffer is among ten twentieth-century martyrs above the Great West Door at Westminster Cathedral, where their portraits of- ten tell more about the artists and their age than the saint and theirs, the movement of their lives and the movements they belonged to or founded. This is certainly true of Bonhoeffer and the Church of his anguished age.
This collection of essays is from 'Down -Under', for with the exception of the paper by UK theologian Keith Clements, are all the papers are by writers who live and work in the southern hemisphere. They include former Australian Prime Minister, Kevin Rudd, South
African theologian, John de Gruchy, and a number of Australian writers. These include papers by historian John Moses, and theologians Gordon Preece, Brian Rosner, Bruce Barber, Max Chamption and Neil Holm.
Kevin Rudd writes in this volume that 'Bonhoeffer is, without doubt, the man I admire most in the history of the twentieth century. He was a man of faith. He was a man of reason . . . He was never a nationalist, always an internationalist'.
For tormented twenty-first century humanity Bonhoeffer is still one of our best guides to that new humanity be- ing birthed by the Spirit of Christ in the midst of those seeing from and suffering below.
100 in stock