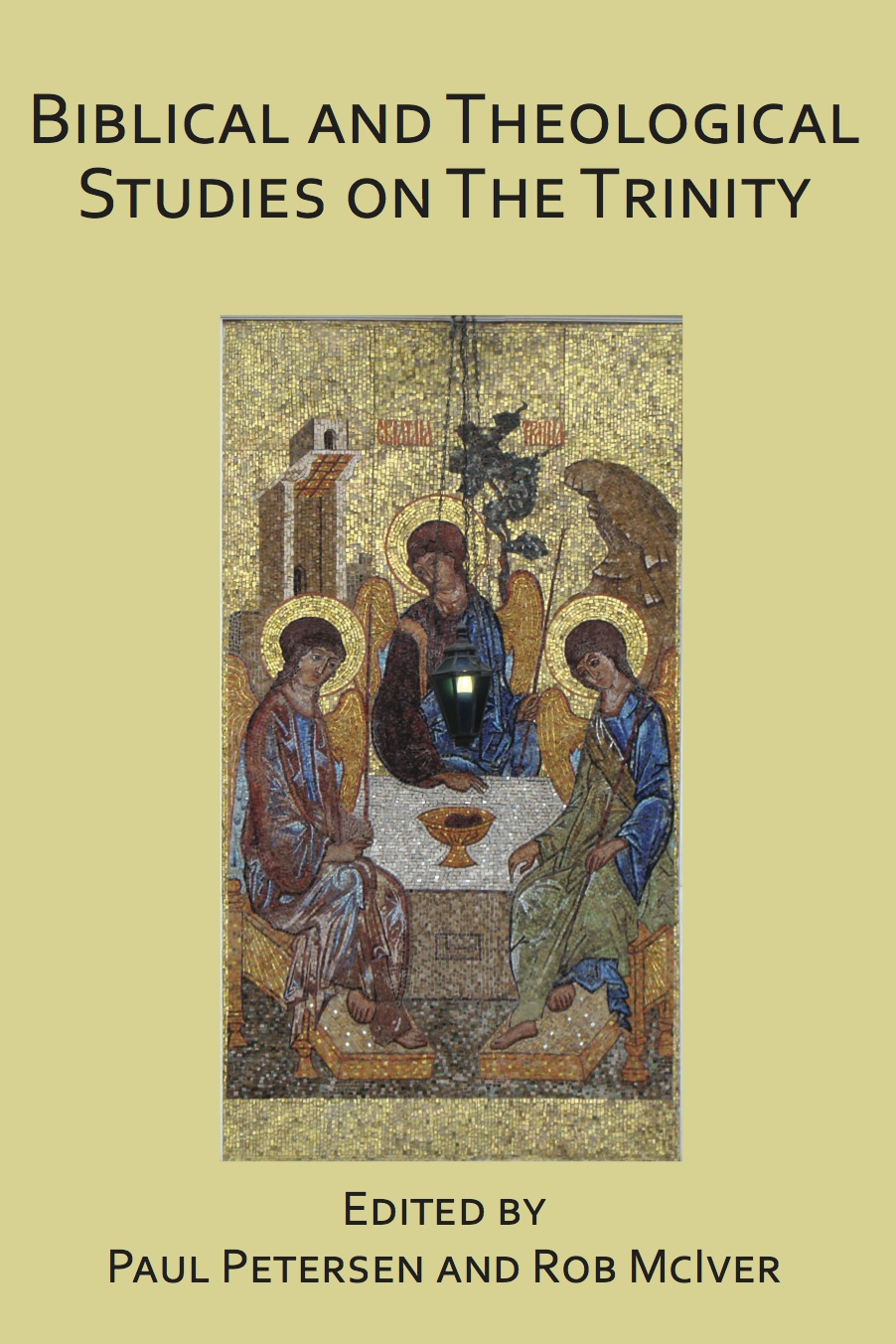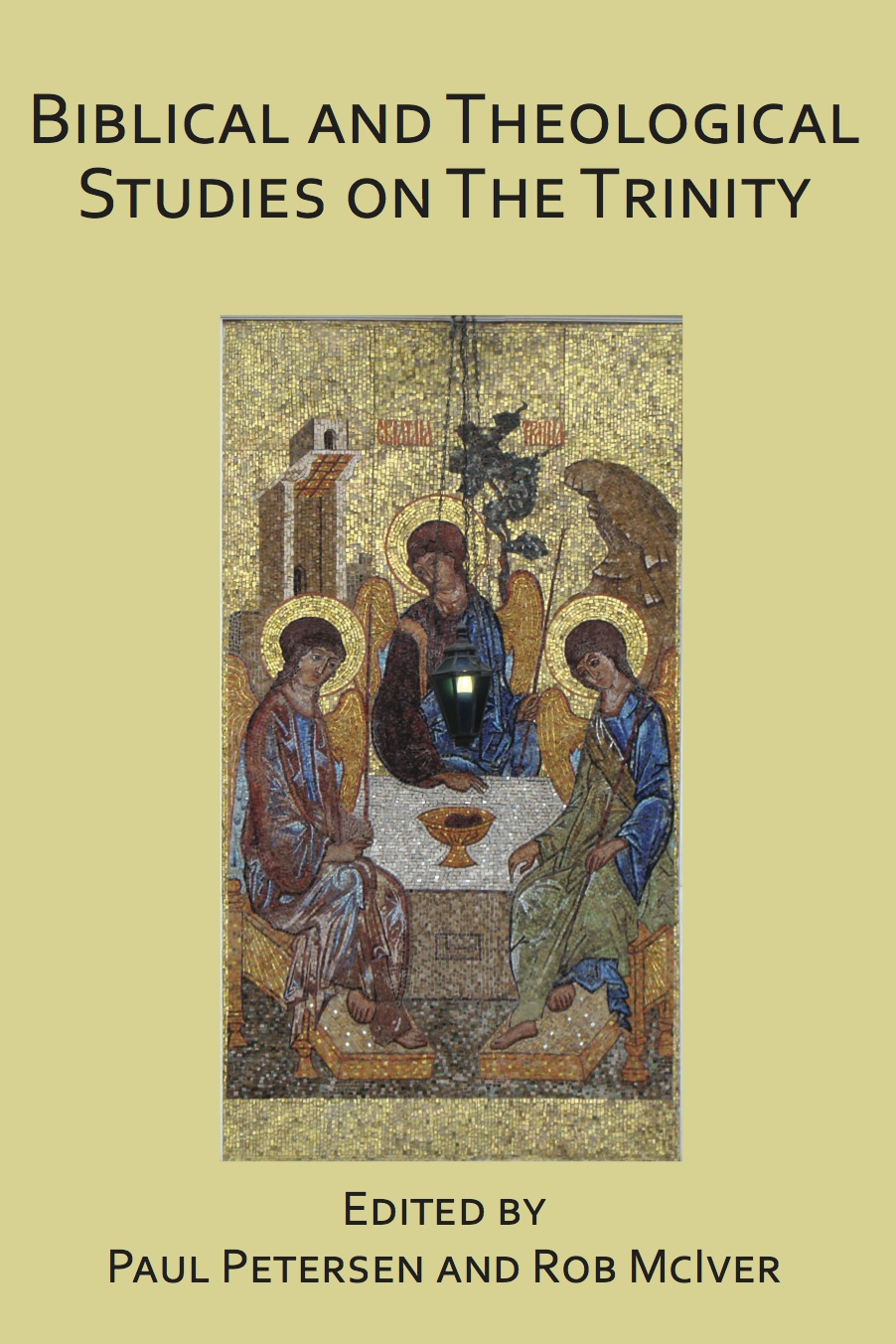 Biblical and Theological Studies on The Trinity (PDF)
The word 'trinity' is not in the Bible. The expression of the doctrine was developed over a long period and finalised only in the fourth century. Many Christians who want to be biblical have questioned the official church doctrine on the Godhead. The following collection of articles from a a Seventh day Adventist conference in Sydney emphasises, however, that the concept of the trinity is thoroughly biblical. The book covers a variety of aspects of the discussion of the doctrine, both biblical, historical, and theological, such as the trinity in the gospel of John, the meaning of 'monegenes', Kellogg and the trinity, and Islam and the trinity.
Shipping Details
Shipping Details
Paul B Petersen is Chair of the Department of Religion & Biblical Languages at Andrews University from where he holds a PhD in Old Testament studies, writing on the prayers in the Book of Daniel. He has served the Seventh day Adventist Church in administrative functions, as President in Denmark and from 2000–2009 as Field Secretary and Director of Biblical Research in the South Pacific Division. Besides a number of articles and books for the general church audience, his productions include scholarly articles in areas like the Book of Daniel, the classical prophets, and the Trinity.
Robert K McIver is Associate Professor and Head of School of Ministry and Theology at Avondale College of Higher Education, Cooranbong NSW 2265, Australia. Between 2008 and 2011 he was President, Australia and New Zealand Association of Theological Schools. He has published 6 books, including Memory, Jesus and the Synoptic Gospels, and Mainstream or Marginal: The Matthean Community in Early Christianity, as well as articles in journals as diverse as New Testament Studies, Islam and Christian-Muslim Relations, Applied Cognitive Psychology, Australian Religion Studies Review and Monash Bioethics Review.
97 in stock