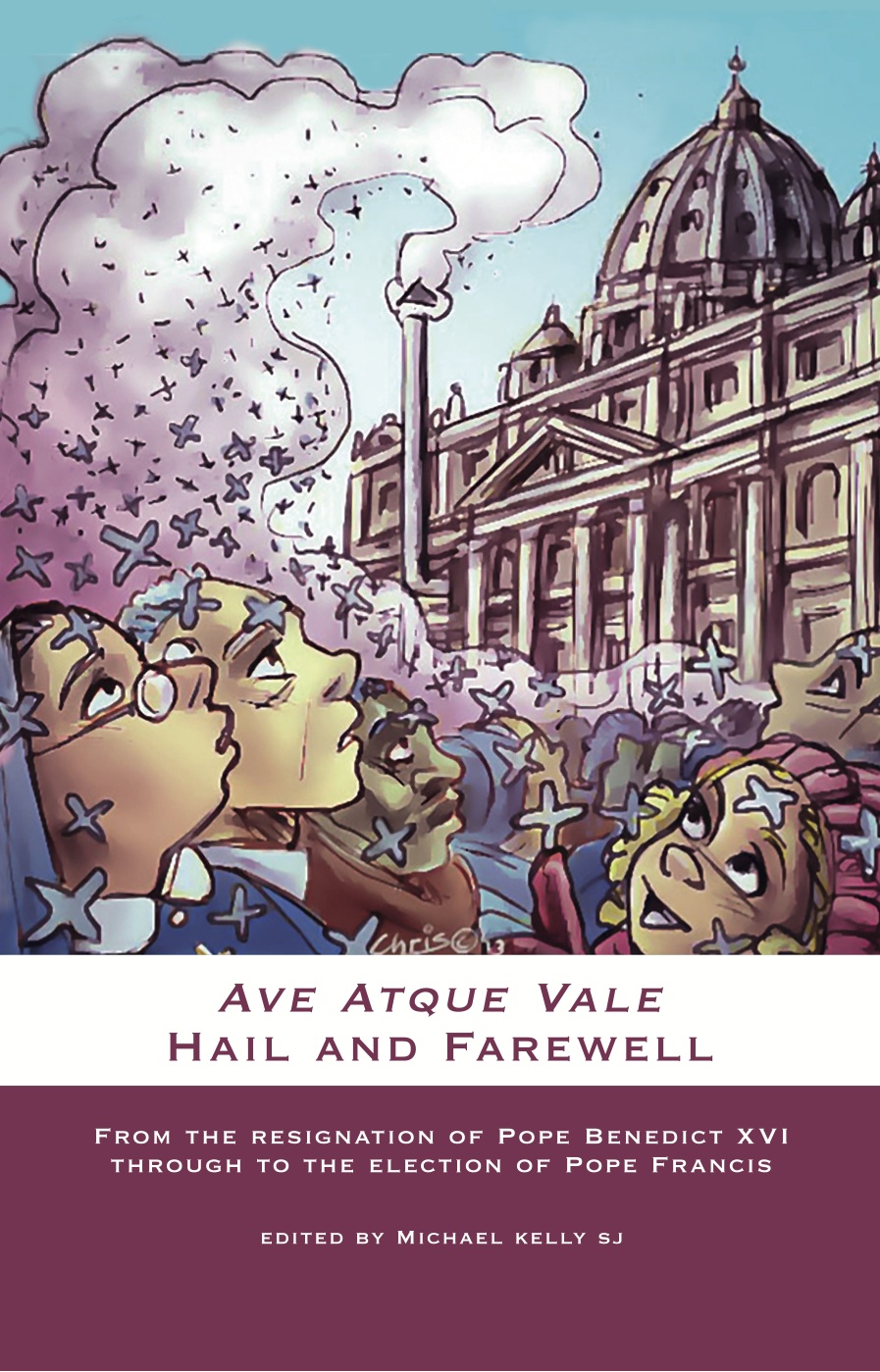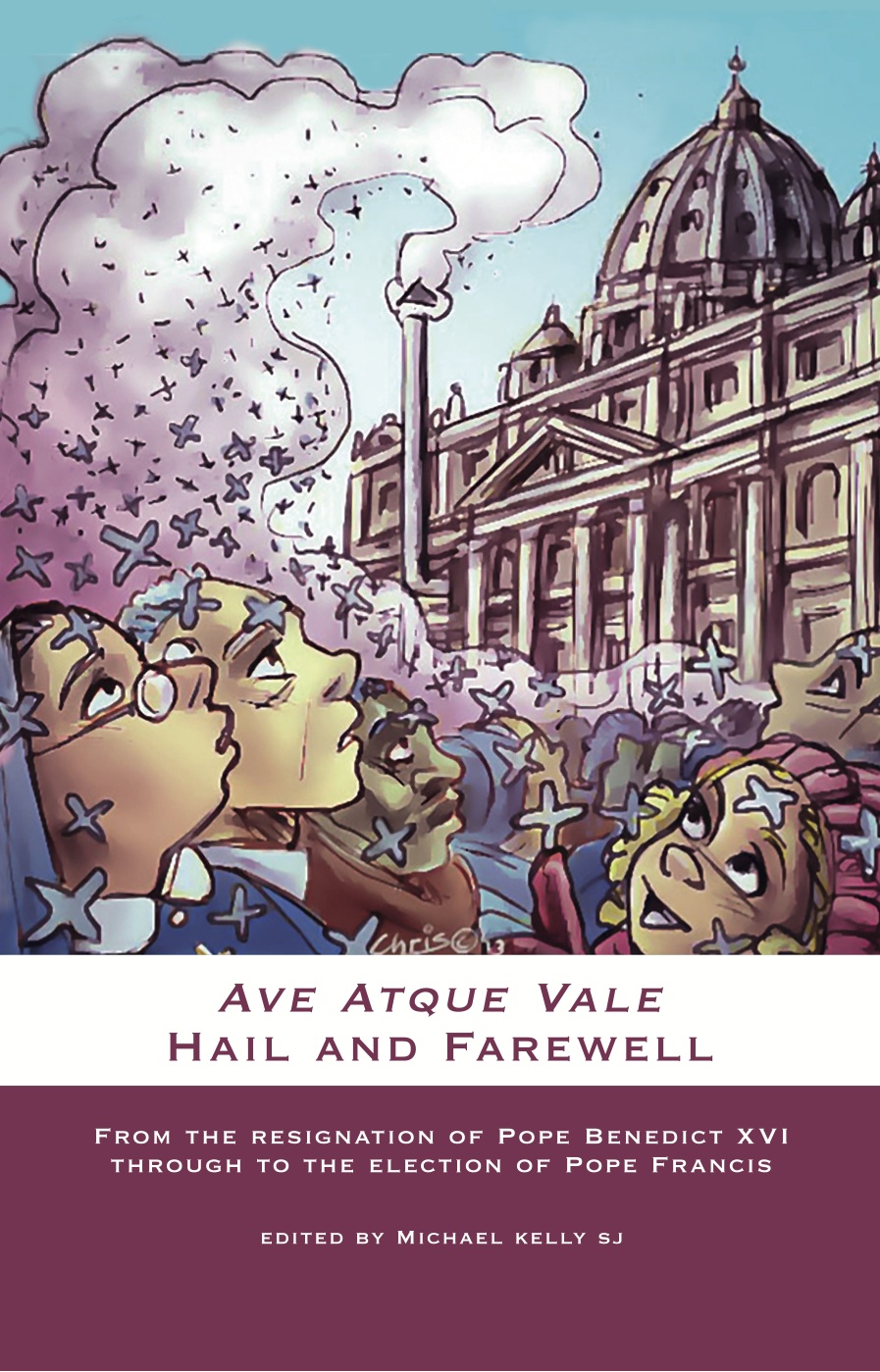 Ave Atque Vale (HARDBACK)
This volume of essays examines a short one month period in the life of the Catholic Church in 2013. From the announcement of the resignation of Pope Benedict XVI on 11 February 2013 through the election of Pope Francis on 13 March, these essays come from a number of writers, theologians and poets. Ave Atque Vale – Hail and Farewell – is how the Roman poet Catullus ends his elegiac tribute to his deceased brother and has always been used to mark an end and a beginning. Whether it was 600 or 900 years since a pope resigned, the action is unprecedented in the modern papacy. This volume of essays is edited by Michael Kelly SJ and has contributions by Anne Elvey, Andrew Hamilton SJ, Joe Hodge, Anne Hunt, Rachael Kohn, Brian Lucas, James McEvoy, Andrew McGowan, Constant Mews, Michael Mullins, Desmond O'Grady, Neil Ormerod, and Philip Harvey, as well as poets Barry Gittins, Brian Doyle and BA Green. Most of the pieces first appeared in Australia's Eureka Street magazine in February and March 2013.
Shipping Details
Shipping Details
Michael Kelly SJ grew up in Sydney, joined the Jesuits in 1971, founded Jesuit Publications and Eureka Street started Church Resources in 1998 and its premier publication Cath News soon after and, since 2008, has been Executive Director of UCA News, online news and information service serving the Churches in Asia.
100 in stock