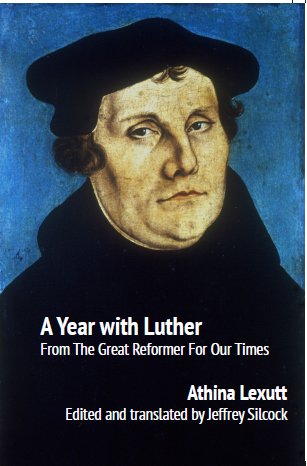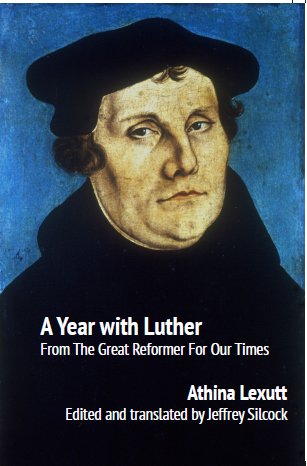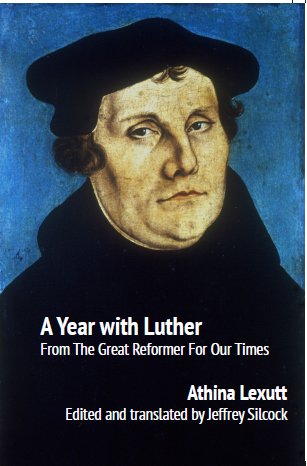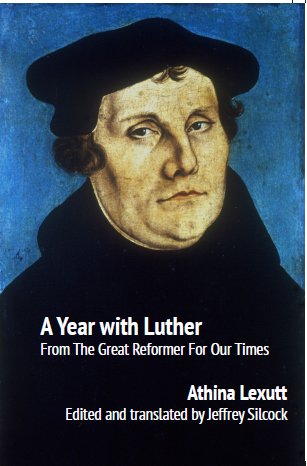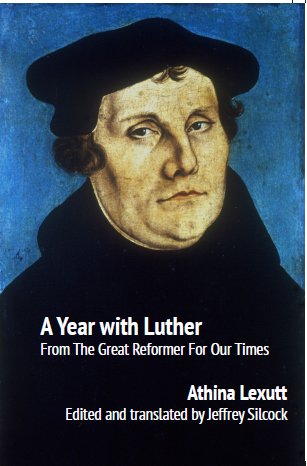 A Year with Luther (PAPERBACK)
A daily Luther breviary for pastors and laity, for use in college, seminary, and university, and for reading at home; the book is suitable for Christian believers, inquirers, as well as for those interested in studying Reformation history. Martin Luther did not bequeath to us a system of theological thought, but his sermons, poetry, letters, and essays are all written with specific situations in mind. This book takes the same approach in dealing with topics. Twelve topics, spread over the months of the year, introduce the reader to Luther's theology. The selected readings from the Wittenberg reformer are translated into modern English and explained in everyday language. The passages from his writings have been selected with an eye to the Christian year and its festivals; at the same time they describe the nature and consequences of Luther's reformational insights. With the added benefit of a commentary on the selected Luther texts as well as on the art work for each month, this book promises to be not only a helpful and entertaining companion for the journey through the church year, but also a compendium of Luther's theology.
Shipping Details
Shipping Details
Athina Lexutt was born in 1966 and holds a doctorate in theology. She is professor of Church History in the Institute for Evangelical Theology at the Justus Liebig University of Giessen, Germany. She also teaches in the Faculty of Evangelical Theology of the Johann Wolfgang Goethe University, Frankfurt am Main.
Jeffrey Silcock was born in 1949 and holds a doctorate in theology. He lectures in systematic theology at Australian Lutheran College/MCD University of Divinity, North Adelaide, where he serves as Associate Dean for Research.
Pages: 486
Dimensions: 203x127mm
99 in stock